There are many ways to get involved in the disability community at Mizzou!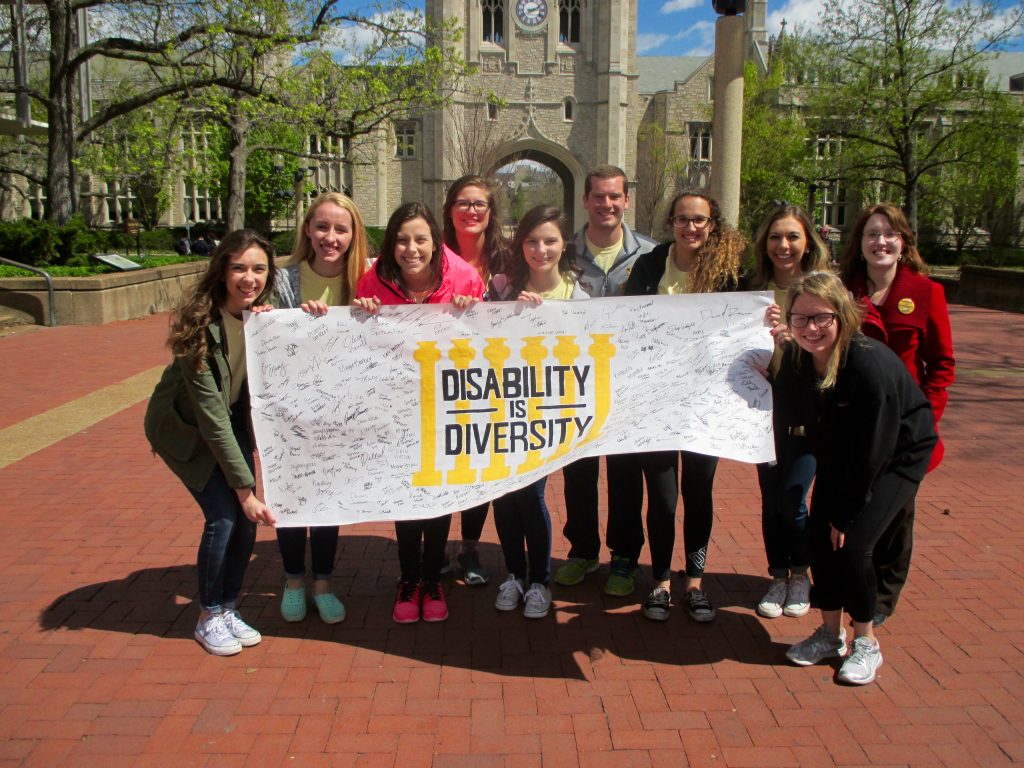 Disability Culture Month
Every September, MU organizes Disability Culture Month, a month-long celebration of disability culture, accessibility, and inclusion for persons with disabilities. The calendar of events is updated every year prior to the start of September.
Chancellor's Committee for Persons with Disabilities
The charge of the Committee for Persons with Disabilities is to advise the Provost and Vice Chancellor for Operations on MU programs, services and policies that affect students, faculty, staff and visitors with disabilities. Faculty, staff, and students can apply to join the committee.
Disability-Focused Student Organizations
Mizzou Disability Coalition – an active student organization of students with and without disabilities, with the mission of improving accessibility and increasing awareness of disability at MU.
The Chronic Project – a student organization dedicated to awareness around chronic illness.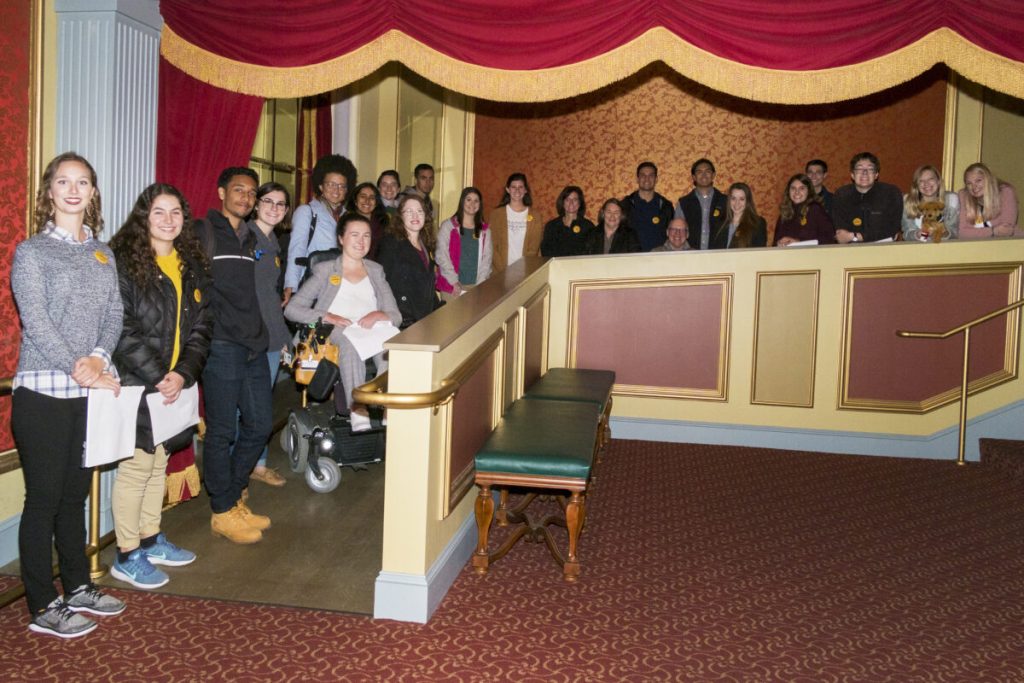 Mizzou Wheelchair Basketball
Mizzou is proud to sponsor one of only 12 collegiate wheelchair basketball teams in the country. Learn more about the team and plan to attend games, which are free at the Student Recreation Center.

Lee Henson Awards
The Lee Henson Award was created in honor of Mizzou's former ADA Coordinator, Lee Henson, who died in 2014 after 20 years of service to the university. This award honors those who have:
Responded above and beyond to a particular disability inclusion or accessibility concern or need on campus;
Championed universal design to make Mizzou a more inclusive place for people with disabilities; and/or
Demonstrated and modeled a commitment over time to improving the inclusion of people with disabilities or the accessibility of Mizzou's campus and programs.
The Lee Henson Awards occur every year during Disability Culture Month in September. Nominations for this award are accepted continuously throughout the year, but judging for each year's awards occurs in mid-August. To nominate, complete our nomination form.