Amber Cheek
MU/UM System Director of Accessibility and ADA Coordinator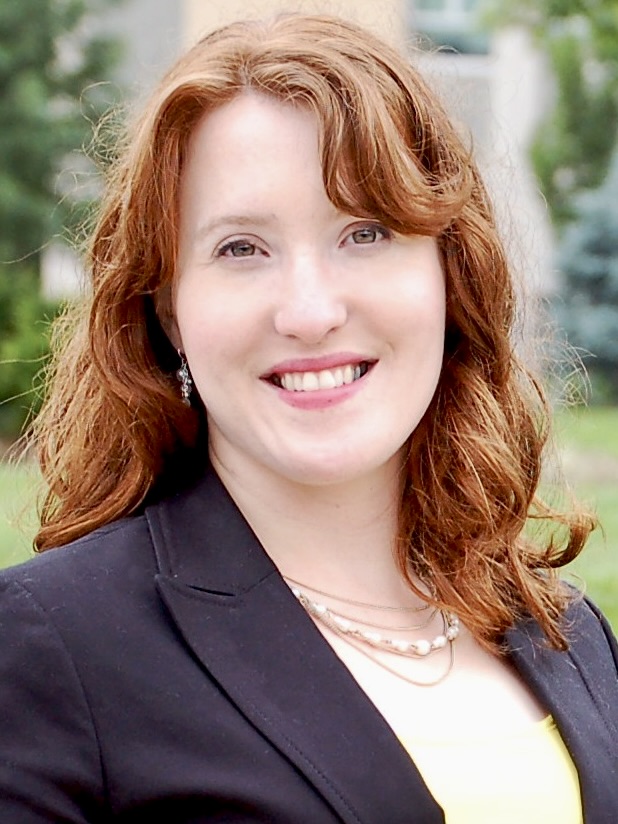 Phone: 573-884-7278
Email: cheeka@missouri.edu
Amber Cheek is the Director of Accessibility and ADA Coordinator for the University of Missouri – Columbia and for UM System. She assists with managing all aspects of ADA compliance, including facilities accessibility, digital accessibility, program access, and reasonable accommodations for faculty and staff. Amber joined Mizzou as ADA Coordinator in 2014 after working as a Presidential Management Fellow at the Office of Disability Employment Policy at the U.S. Department of Labor in Washington, DC. Amber is a person with a disability and a first-generation college student, and these experiences have shaped her approach to her work at Mizzou. She is a graduate of the University of Georgia and earned a Juris Doctor from the University of Missouri School of Law.
Mohamed Shahin
Deputy ADA Coordinator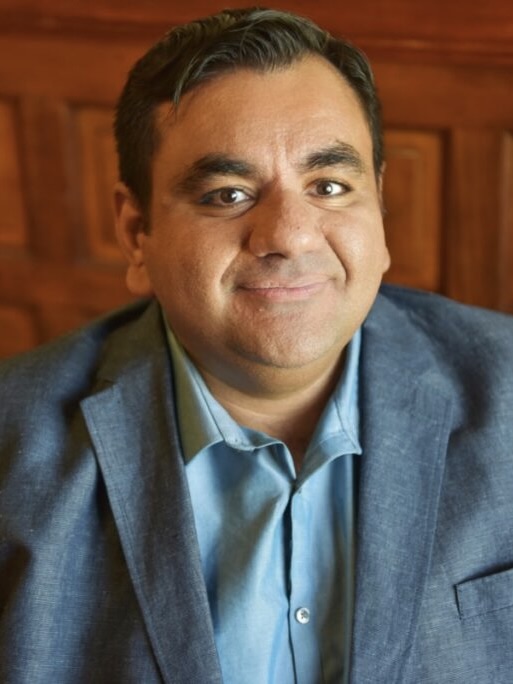 Phone: 573-882-1634
Email: shahinm@missouri.edu
Mohamed Shahin, affectionately known as "Mo" to most, is the Deputy ADA Coordinator at the University of Missouri-Columbia. He has been with Mizzou since 2017, during which he has helped accommodate employees with disabilities at the university and worked with stakeholders to ensure program access and accessibility for the Mizzou community. Mo hails from Cairo, Egypt, where accessibility was very limited growing up. Mo received his International Baccalaureate from the Red Cross Nordic United World College in Norway and his Master's Degree in Counseling with a Career emphasis, from Mizzou. His personal appreciation of the value of the Americans with Disabilities Act has greatly influenced his passion for the inclusion of people with disabilities.
Ann Marie Gortmaker
Accommodations Specialist
Phone: 573-884-7031
Email: gortmakera@missouri.edu
As an Accommodations Specialist, Ann Marie Gortmaker supports University of Missouri faculty and staff with disabilities by helping arrange workplace accommodations to remove barriers to success, as well as assisting with addressing accessibility barriers. Ann Marie came to MU in 2022 from Services for Independent Living where she worked as Access Services Assistant in support of individuals with disabilities. While at SIL Ann Marie provided instruction to individuals, families, and community members to promote independent living for people with disabilities. In transitioning to her role in the Office of Accessibility and ADA, Ann Marie's professional and personal experience gave her a unique perspective from which she can help others. Her enthusiasm for her work as an Accommodations Specialist stems from her own experience having made use of workplace accommodations to successfully shift from a background in health care to a role in supporting individuals with disabilities. Outside of Mizzou, she was appointed to the city of Columbia Disabilities Commission in 2015 and is involved in community access concerns, as well as serving on the board of the nonprofit Community Garden Coalition and as the garden leader at Ann Street Community Garden. As a Registered Dietitian and health educator by training, she finds this hands-on approach to good food and a healthy lifestyle very rewarding.